Google My Bussiness and TripAdvisor are two tools that, nowadays, have become indispensable for businesses related to tourism and catering such as hotels, cottages, bars, restaurants… Today we will tell you why these two tools are so important and what advantages they offer.
TripAdvisor, the king of travel
TripAdvisoris the world's largest travel website, something that makes it tremendously attractive to any business in the hospitality industry. This has also made it one of the most important and publicly used websites when it comes to finding restaurants, more than 200 million people use this tool.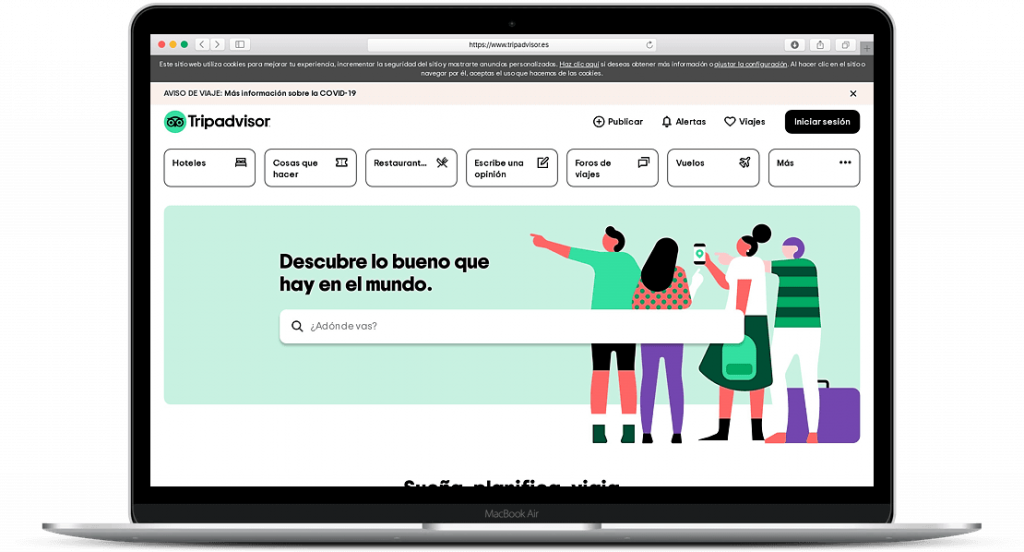 The great appeal of this website to companies lies in the opinions and reviews of users on it, since, according to a recent survey, 86 of the users surveyed stated that they decided on a particular restaurant based on the reviews hosted on TripAdvisor.
The company must know how to manage these opinions correctly, responding to both good and bad criticism, in a close, friendlyand polite manner. This is crucial, as according to a recent survey, 94% of TripAdvisorusers surveyed say they have at least once looked at an answer from a company or business.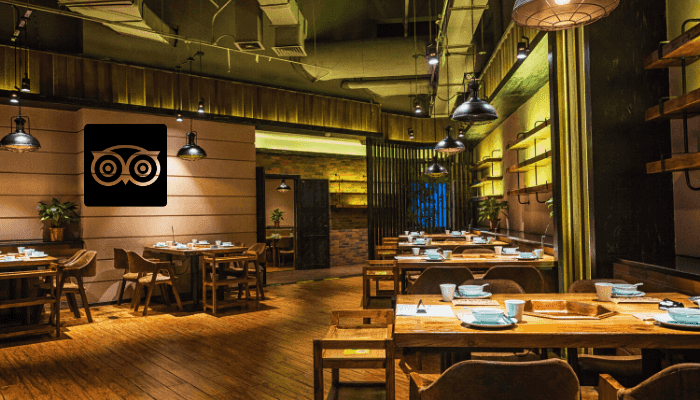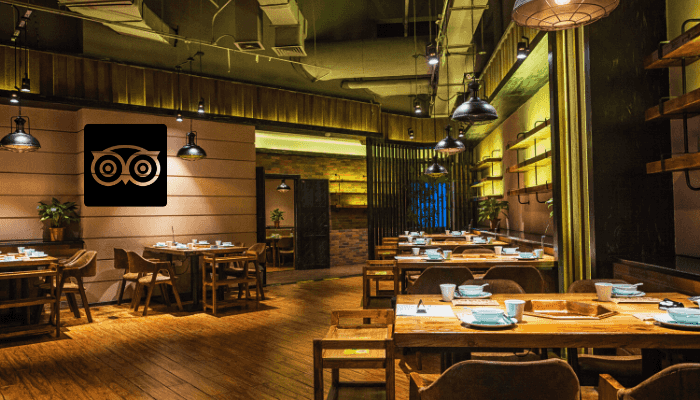 Google My Business, the king of local positioning
For those who do not yet know this tool, Google My Business is a Google platform focused on local positioning, since it allows us to have a record of our business that will be displayed based on geolocation. That is, if we have a shoe store in Madrid, the business card will be shown to people looking for terms related to "shoe store" and who are in a nearby geographical area.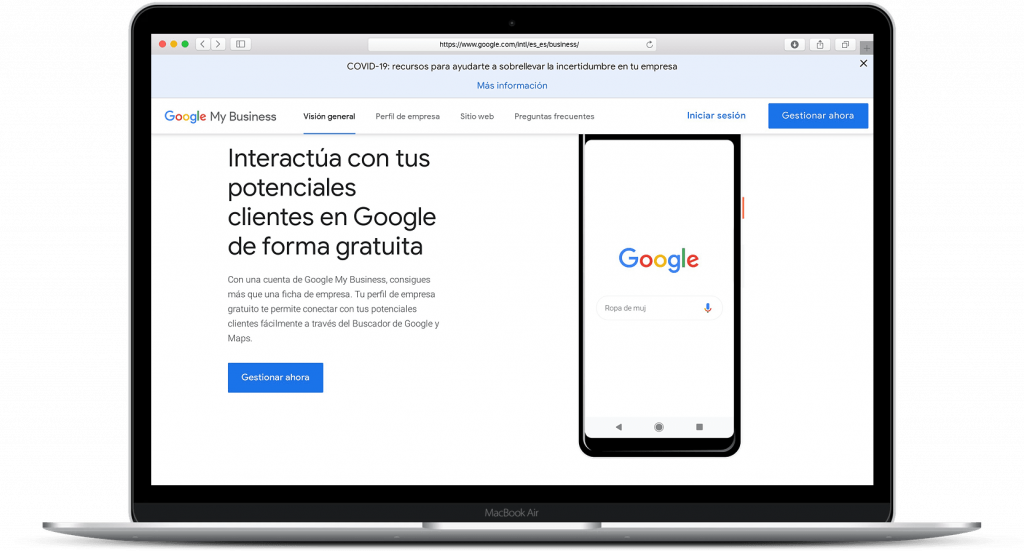 The most interesting thing is that it is a free tool that allows us to create a tab of our restaurant on Google, in a personalized way and with options to add photos, addresses, phones, reviews… In short, essential information about our business.
As in TripAdvisor, this tool offers users the option to leave opinions, reviewsand ratingsto restaurants, something vital for restaurant word of mouth. In fact, a recent study indicates that 80%of people who search for restaurants on Google tend to look at these opinions and ratings.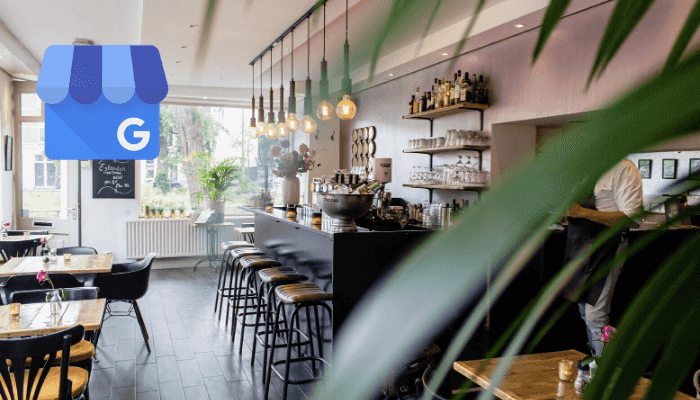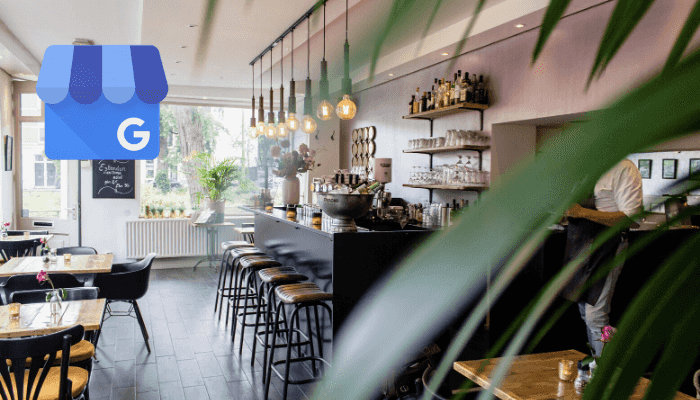 Link your chart to TripAdvisor and Google My Business
In ENCARTATEwe have not been less and, with the hiring of our services, you will be able to connect the digitized menu of your restaurant directly with your TripAdvisoraccount and Google My Business. Remember, the first 7 days are totally free.