The return to normality for the hospitality industry will not be easy. Today we tell you the main preventive measures in restaurants against the effects of the coronavirus.
As we all know, the hotel and catering sector is one of the most important in Spain, so the reopening of the sector's businesses must guarantee security for customers. Therefore, the Secretary of State for Tourism has agreed on a single health protocol with the autonomous communities, in order to guarantee complete safety from tourism.
Prevention measures in the hotel and catering sector
The most important measures that have been implemented are listed below:
Hygiene of the premises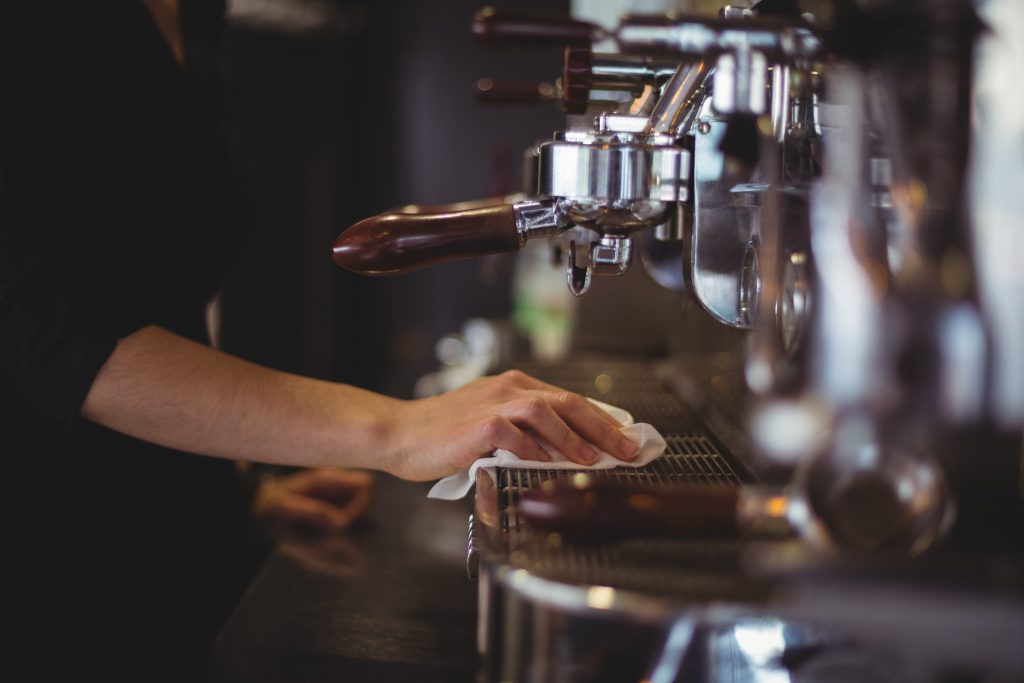 A complete cleaning of the premises,both the ventilation ducts and all the furniture, must be carried out prior to the reopening.
Such cleaning should be continuous,with special emphasis on the most likely areas available to customers or workers.
Supplies must be ensured for complete disinfection of the premises.
Creation of mandatory hygiene guidelines that guarantee safety when working. These guidelines should be conveyed to staff in a clear and concise manner.
Do not use cloth towels, paper towels will be used instead.
Gauging and physical distance
The system of social distancing must be respected, which is equivalent to a separation of at least 1.5 metres.
Promotion of online booking systems.
Limit 10 people per table.
Children's areas must remain closed.
The distance of at least1.5 metres must be respected at the bars, which may not be used as waiting areas.
If there is a buffet, anti-sneeze coversshould be provided.
The linenshould be changed after each service.
Measures of entry to the establishment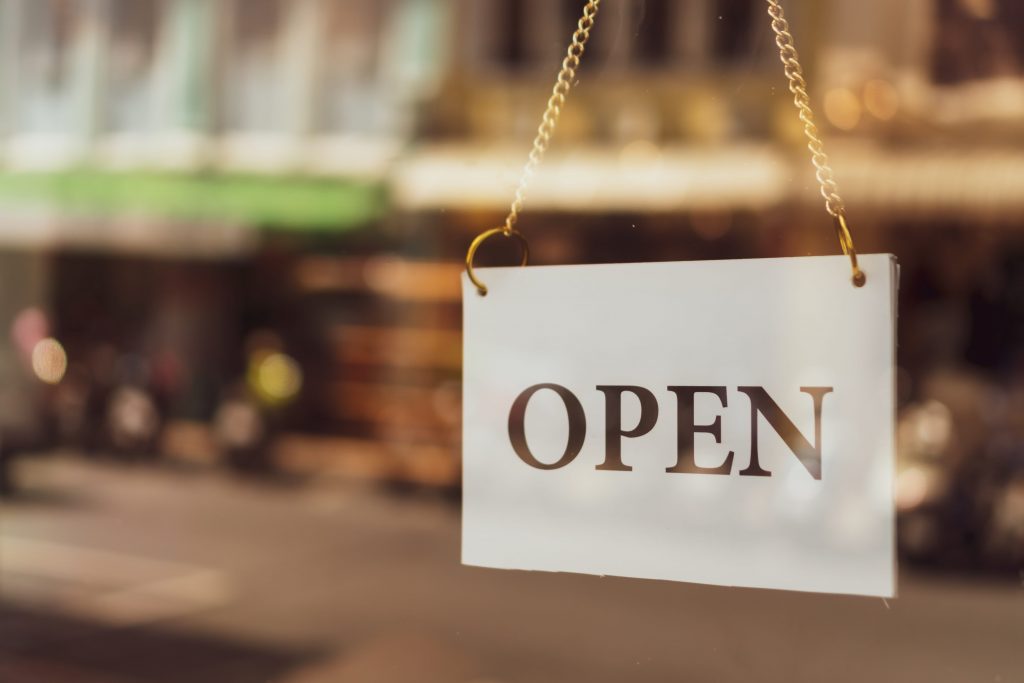 It is recommended to keep the doors of the premises openfor a correct ventilation of the interior of the establishment.
Elimination of lobbiesand waiting areas
Recommended use of sanitizing mats.
The use of signsis recommended for correct compliance with the safety distance.
Protective measures for personnel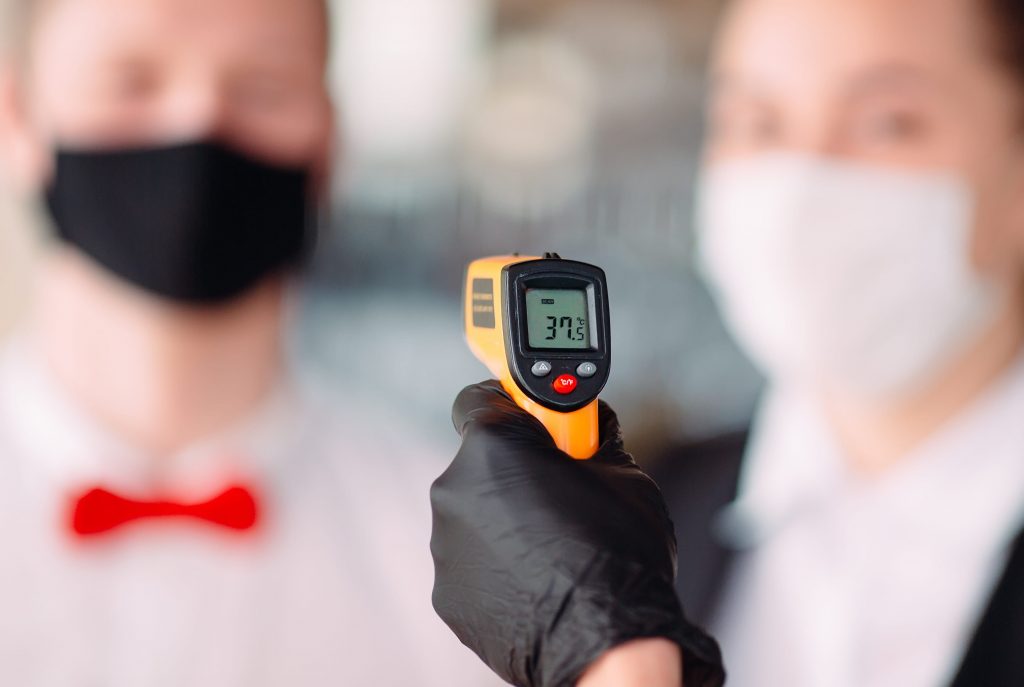 Correct personnel management must be carried out to detect risk groups and guarantee their safety, so that risks can be ruled out when the premises are opened.
Make staff aware of the importance ofpersonal hygiene, in this case constanthand washing.
The body temperature of all staff members should be recorded when they enter work and just before the end of their workday.
All staff members must be provided with approved masks, which must be worn throughout the working day on a mandatory basis.
Discourage shaking hands or greeting each other with two kisses from staff.
Constant use of antibacterial gel dispensers.
Provide a space for the employee to change clothes and shoesupon arrival at the restaurant and at the end of their shift before leaving the facility.
Avoid the use of commonly used charts, technological products such as digitized letters or QR codes will be used instead (click here for more information on these codes), in addition to using whiteboards or posters.
In the following link you will find more information about how to digitalize your restaurant's menu:
Turn your restaurant's menu into a QR
In the following link you will find more information about how to digitalize your restaurant's menu: